Ernie Alcantar, President

 Larry Lundberg, Treasurer

 Curtis Jackson, Vice President

 Cindy Buell, Sgt. at Arms
| | | |
| --- | --- | --- |
| |  Ken Jacksteit, Editor | |
Mattos Mail Bag!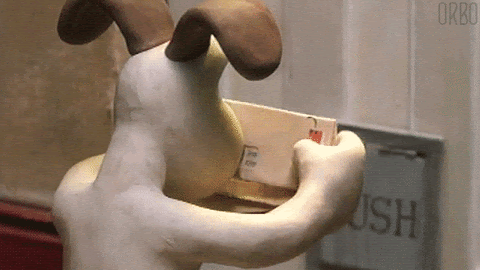 Hello all,
The PBA will be honoring veterans next Wednesday, the 15th, at the final meeting of the year.
The San Jose Police Emerald Society will be honoring Officer John Covalesk on the same afternoon for his sacrifice as well.
I would encourage members who plan on attending the meeting to stop by the Department's front parking lot for the memorial set to begin at 5 pm.
The ceremony takes less than 30 minutes and will allow plenty of time for the five minute drive to the POA Hall for the start of the meeting that will be no sooner than 6 pm.

Thank you,
Ernie Alcantar
PBA President