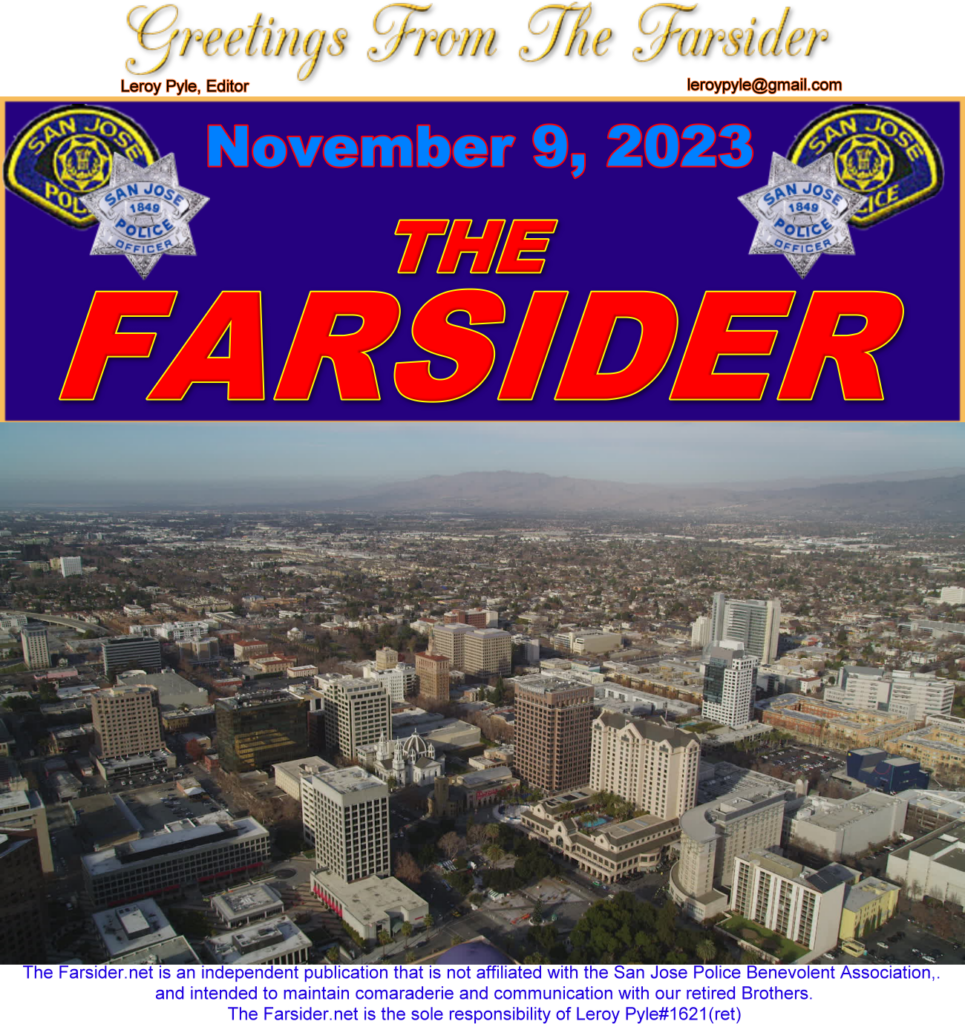 This review and evaluation of commercial bacon is truly a gift to those who enjoy a nice rasher or two, or six.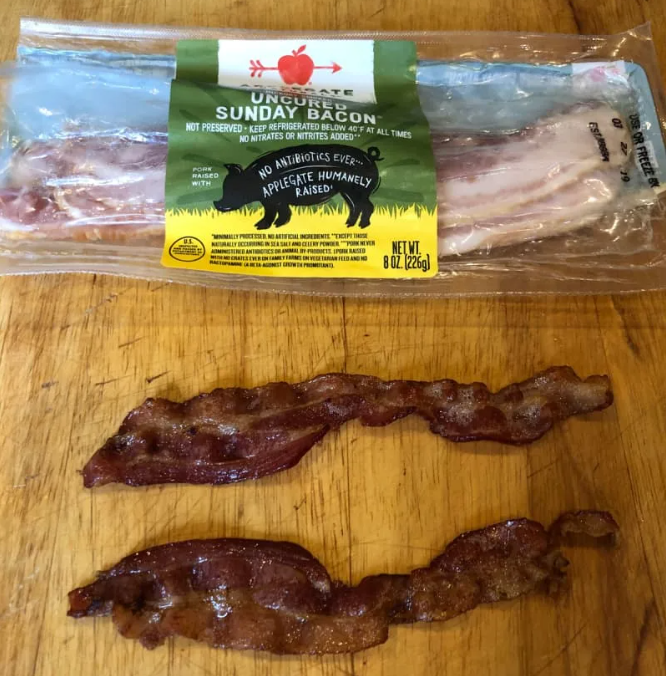 The winner: Applegate Naturals Hickory Smoked Uncured Sunday Bacon
There's so much to like about this bacon. Although the bacon is sliced so thin it's prone to tearing, it still includes a generous amount of meat. It cooks up super crispy, although it did shrink considerably, which resulted in really skinny strips. Still, it somehow had the richest, deepest flavor of the bunch. It was also the saltiest.
It's not cheap, but for certain things (like bacon, apparently), you have to pay for quality. This is the only bacon I will be buying from now on — I'll just be sure to get more than one pack when I'm feeding a crowd. READ MORE BACON TIPS HERE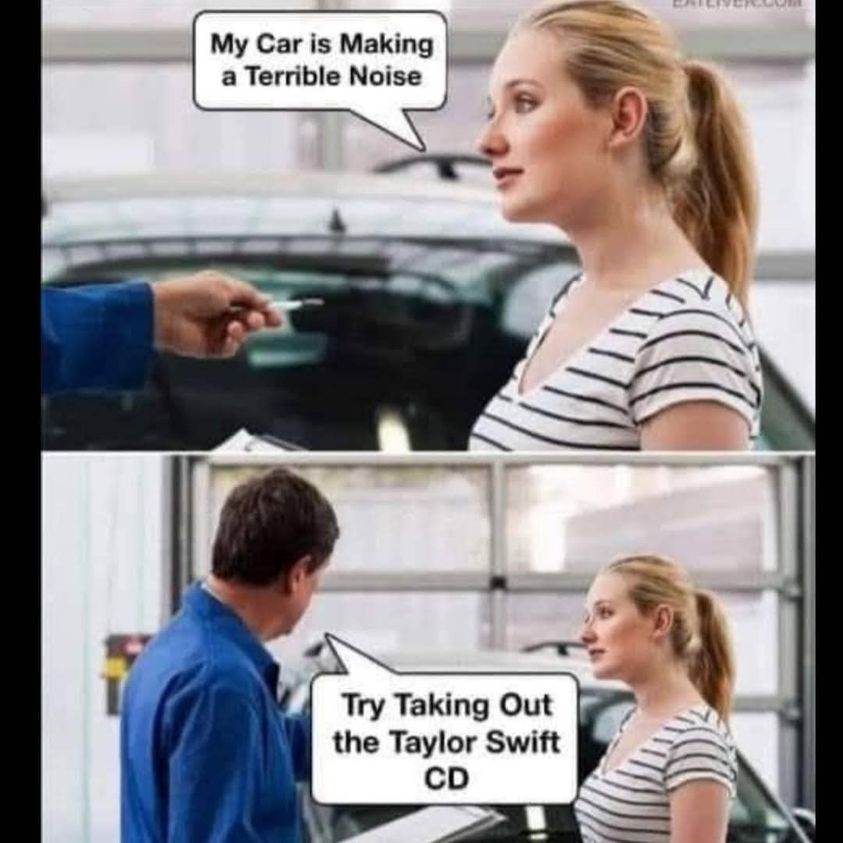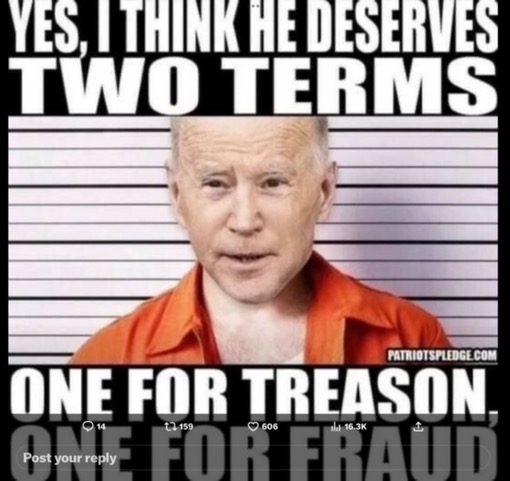 PSA for the ladies HERE

NOBODY NORMAL THINKS ABOUT GOING TO CALIFORNIA! HERE
Planning a Dinner Menu…



THE ADVENTURES OF MR BEAN HERE
https://www.instagram.com/reel/Cw8Ue07P7QQ/?utm_source=ig_web_button_share_sheet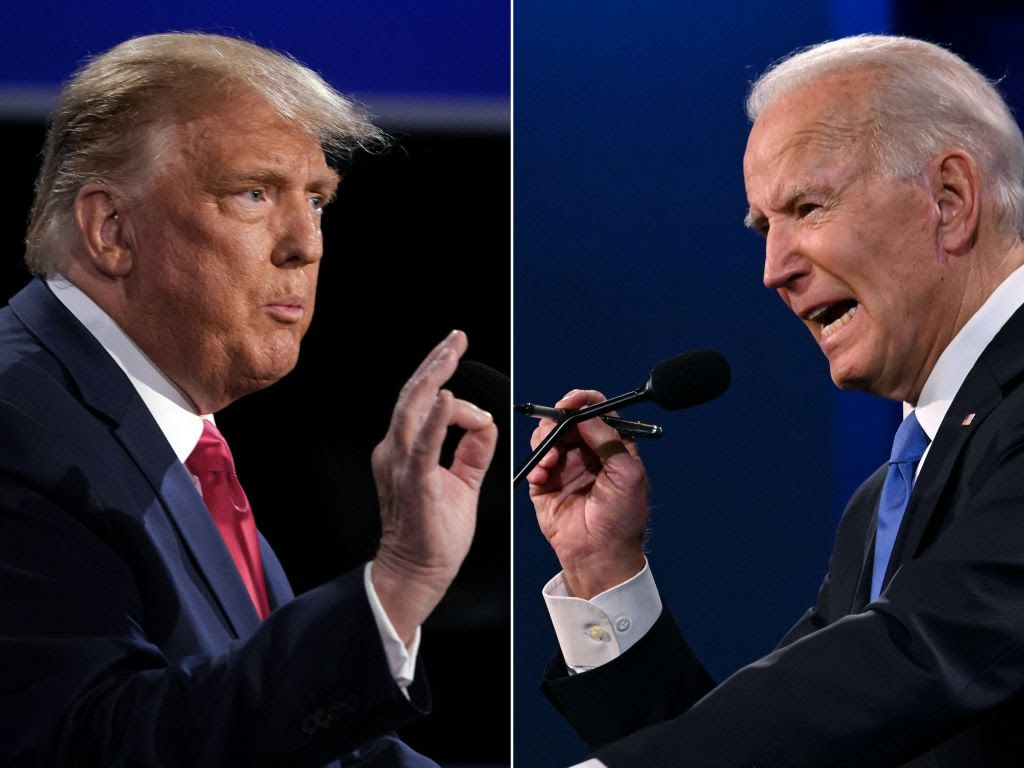 364 Days and Counting
In today's free edition of the Morning Dispatch, James Scimecca, Mary Trimble, and Grayson Logue give us all heart palpitations with a reminder: We're a year out from the 2024 presidential election. They explore President Joe Biden's latest polling woes, GOP frontrunner Donald Trump's continuously authoritarian tone, and their shared unpopularity among most voters.
"At the end of the day, both candidates are plagued by the same problem—they are simply extremely unpopular, with 'unfavorable' numbers underwater at 56 percent for Trump and 57 percent for Biden." 
Read More
C'ya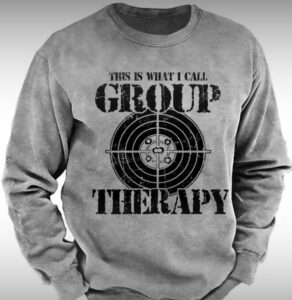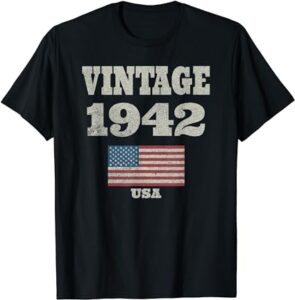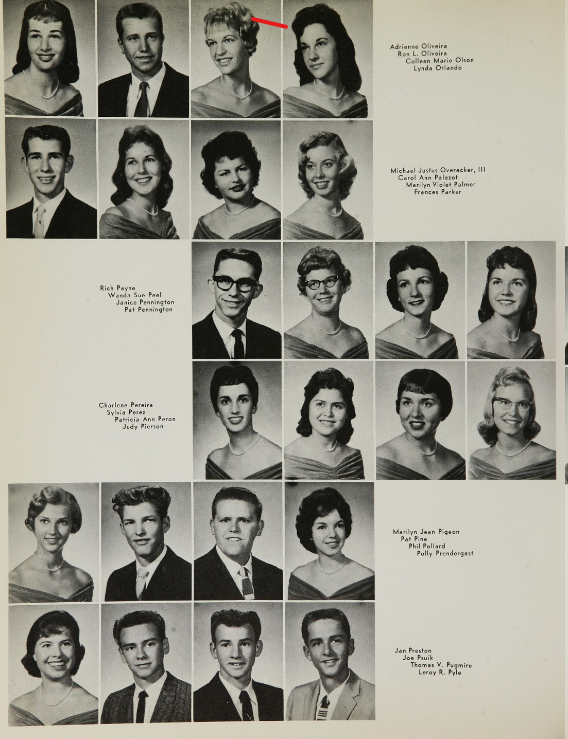 L.Pyle#1621