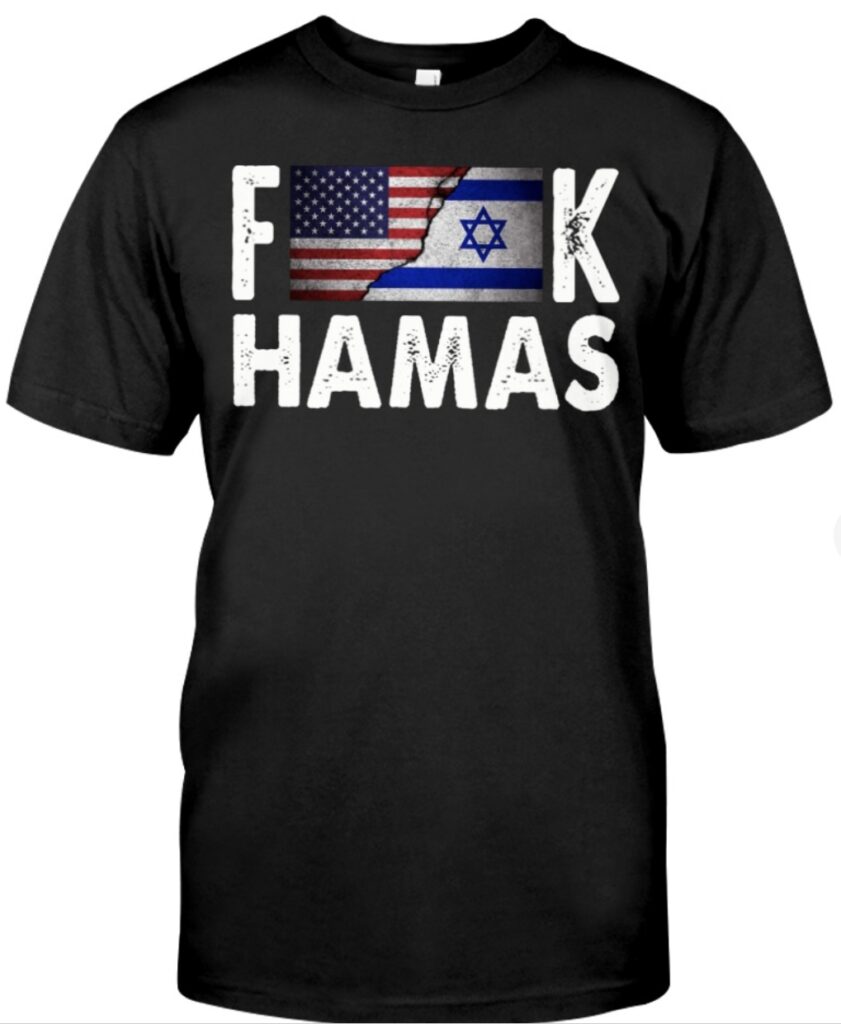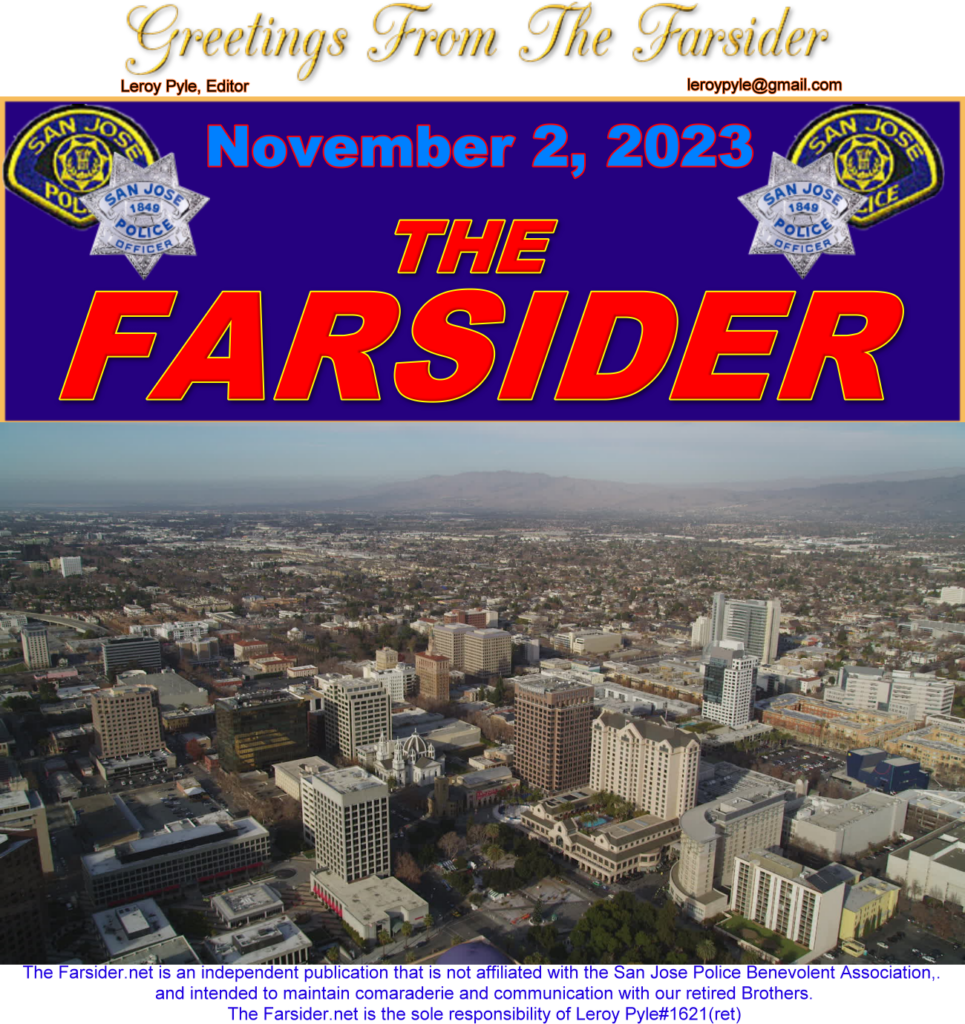 Breaking News!! California's High Speed Rail Line – First Leg Opens!!
In case you haven't heard the news, California has completed the first leg of the bogged down in politics, long awaited, over-budgeted High Speed Rail. Governor Newsom will get the first ride in a specially designed rear coach.
This is the future USA-WAKE UP AMERICAN VOTER!

Migrants Apprehended in Texas-Based Border Sectors in 2 Years Exceeds Houston Population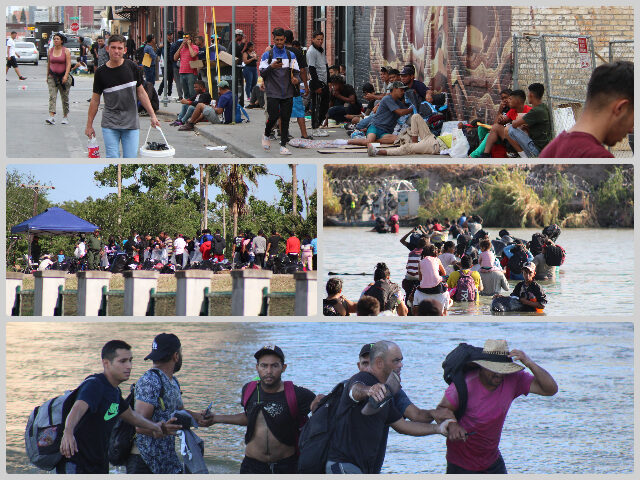 100 Syrians, 50 Iranians Cross Biden's Open Border in October, Says Source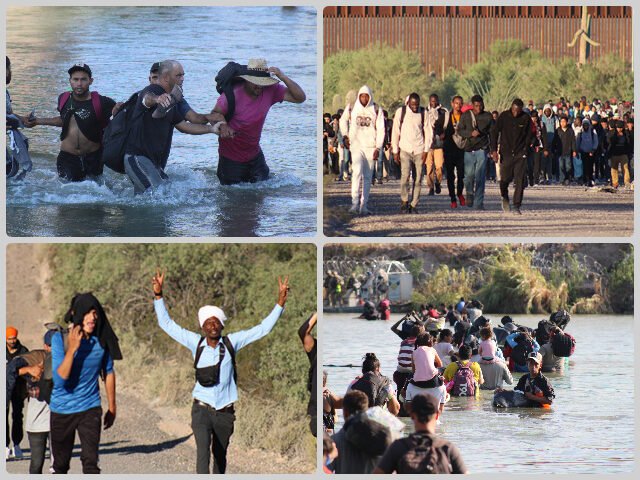 Happily ever after…
Two VERY active seniors, Jacob age 92, and Mariam age 89, living in 'The Villages' in Florida, are all excited about their decision to get 
married. They go for a stroll to discuss the wedding, and on the way, they pass a drugstore and decide to go in. 
Jacob addresses the man behind the counter: "Are you the owner?"
The pharmacist answers: "Yes."
Jacob: "We're about to get married. Do you sell heart medication?"
Pharmacist: "Of course we do."
Jacob: "How about medicine for circulation?"
Pharmacist: "All kinds."
Jacob: "Medicine for rheumatism?
Pharmacist: "Definitely."
Jacob: "How about suppositories and medicine for impotence?"
Pharmacist: "You bet!"
Jacob: "Medicine for memory problems, arthritis and Alzheimer's?"
Pharmacist: "Yes, a large variety. The works."
Jacob: "What about vitamins, sleeping pills, Geritol, antidotes for Parkinson's disease?"
Pharmacist: "Absolutely."
Jacob: "Everything for heartburn and indigestion?"
Pharmacist: "We sure do."
Jacob: "You sell wheelchairs and walkers and canes?"
Pharmacist: "All speeds and sizes."
Jacob: "Adult diapers?"
Pharmacist: "Sure, how can I help you?"
Jacob: "We'd like to use your store for our Bridal Registry"   
 Churches do have a sense of humor

STATE OF THE UNION

Soros funneled $15 M-plus to groups rallying for Hamas

ARE THESE CONSTITUTIONALLY PROTECTED ACTIVITIES? READ MORE

HERE

When a Bartender is In Charge



 "The problem with political jokes is they get elected."    Henry, VII




No Happy Meals Here Today…

Pump and Dump Explained…



I love this guy…

Make America Great Again!



When you have a parrot with 200 IQ





Ralph Percelle #1715 and his partner Les Basilio #1716 brothers for life. Supporting Blue Bird Riders in Las Vegas.

| | |
| --- | --- |
| |   |
James Comer: Joe Biden Received $40,000 in China Money Again Disguised as Loan Repayment
FULL STORY

HERE

C'ya

LRPyle#1621