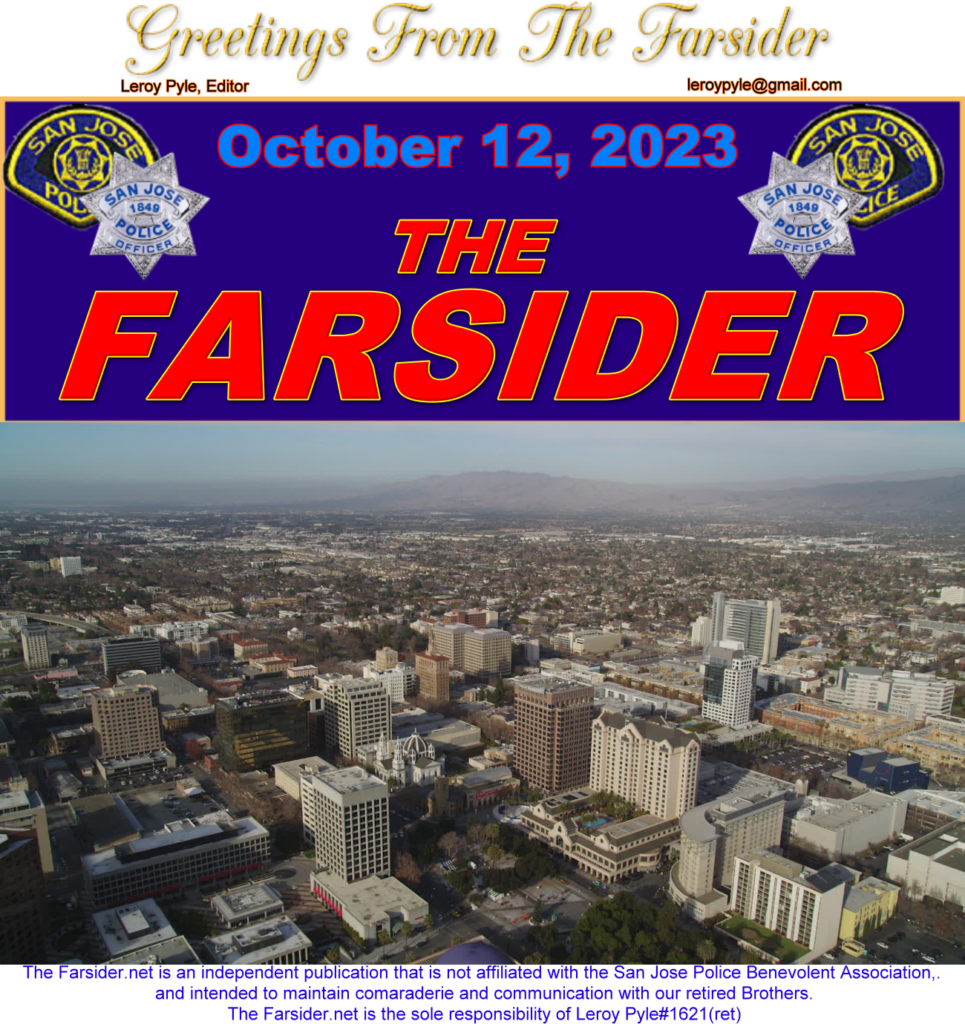 RIP GUS VEGA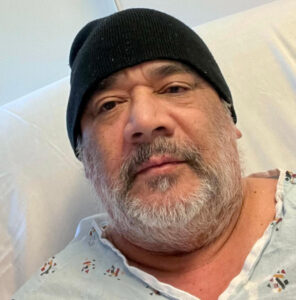 Dear Members,
It is with sadness that we share the news that Retired Officer Gustavo "Gus" Vega #2727 passed away at home on Monday, October 9, 2023, after a three-year battle with a brain tumor.
Gus's family has announced that no memorial service will be held locally, as he will be cremated and his remains taken to be with his family in Texas. His family wishes to express their sincerest gratitude for all the calls, visits and cards while Gus was going through treatment.
Sincerely,
Ray Storms
President

How Biden Helped Fund Hamas's Allies Before Unprecedented Israel Attack

Entities known to maintain friendly ties to the Palestinian terrorist organization Hamas, from the Iranian Islamist regime to Venezuelan socialist dictator Nicolás Maduro, have enjoyed years of financial benefits from eased sanctions under leftist President Joe Biden – benefits meriting closer scrutiny in light of the unprecedented wave of terrorism striking Israel on Saturday.
Israeli authorities estimate that over 300 people have died and identified nearly 1,600 wounded in the past 24 hours as a result of thousands of rocket bombings and waves of street attacks against civilians. Reports indicate that Hamas terrorists took an unknown number of Israeli civilians – estimated to total in the dozens and include women, children, and elderly people with dementia – hostage. Terrorists have flooded social media with graphic videos appearing to show the torture of hostages.
Hamas has branded the terror spree the "al-Aqsa Deluge" and vowed that the attacks would continue indefinitely.
The Palestinian terror attack happened on the Jewish holiday of Shemini Atzeret, the final day of the annual High Holy Day cycle. READ FULL STORY HERE
Breaking News Israel: US weapons left behind in Afghanistan used to attack Israel.
https://x.com/JimFergusonUK/status/1710902080309710952?s=20

THE FACE OF ABSOLUTE EVIL IS A VIDEO BY BEN SHAPIRO THAT WILL BE HARD TO ERASE FROM YOUR MEMORY…THIS IS WHAT HAMAS IS DOING IN ISRAEL




STATE OF THE UNION

Senator Joe Biden discussing troop removal from Afghanistan in 2007
"Buried 2007 video of Senator Joe Biden discussing troop removal from Afghanistan. It would be a shame if everyone saw this… "And you leave those billions of dollars of weapons behind I promise they're going to be used against your grandchild and mine some day" – The Big Guy"
https://twitter.com/i/status/1644878748792094722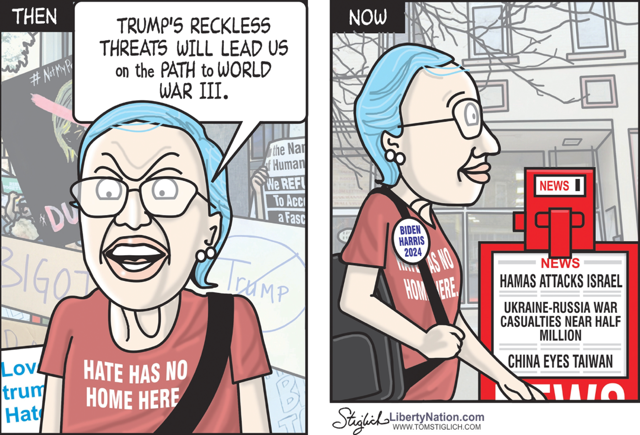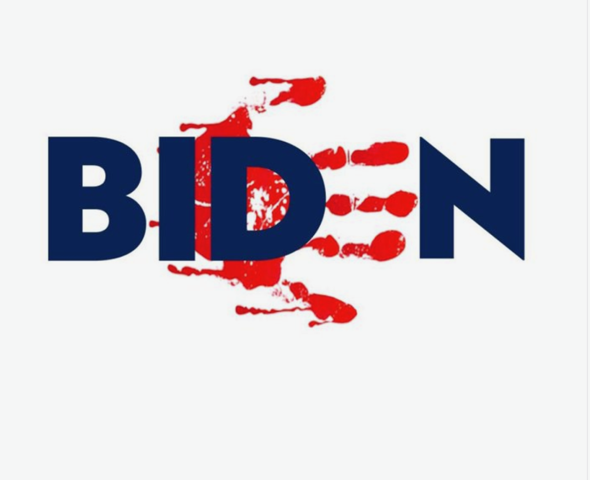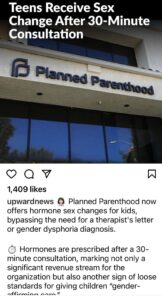 Have an xtra sleeve!



Smith & Wesson wasn't waiting around hoping for the best from a bunch of leftist politicians. The company announced it was moving to a red state that was more friendly to the Second Amendment.
On Saturday, the company celebrated the grand opening of its Maryville, Tennessee, headquarters.Full Story HERE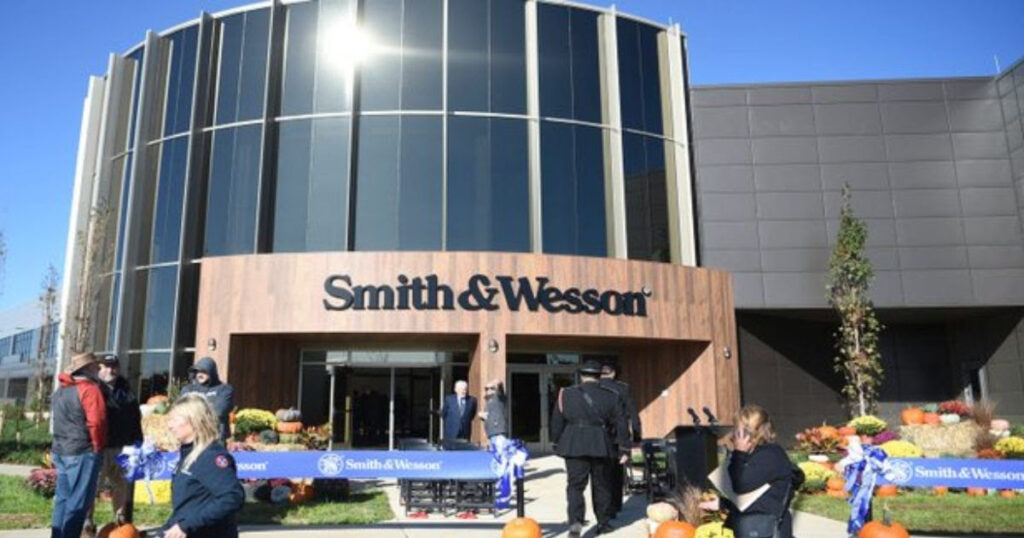 TRUTH!

Short but sweet flyover by jets …
Great! Nice pair! Musta been a sailor assigned to photograph!
Latest stimulus package just arrived

Just wanted to let you know….I received my 2023 Social Security Stimulus Package.
It contained two tomato seeds, pancake mix, two discount coupons to KFC, a "Biden Build Back Better" bumper sticker, a prayer rug, a Biden Speech Decoder Ring, a machine to blow smoke up my ass, a case of Bud Light, and a "Blame it on Trump" poster for the front yard.
The directions were in Spanish.
Yours should arrive soon.


THE PRE-SCHOOL APPRENTICE



EDITOR'S NOTE: HIGHLY REC0MMENDED SERIES….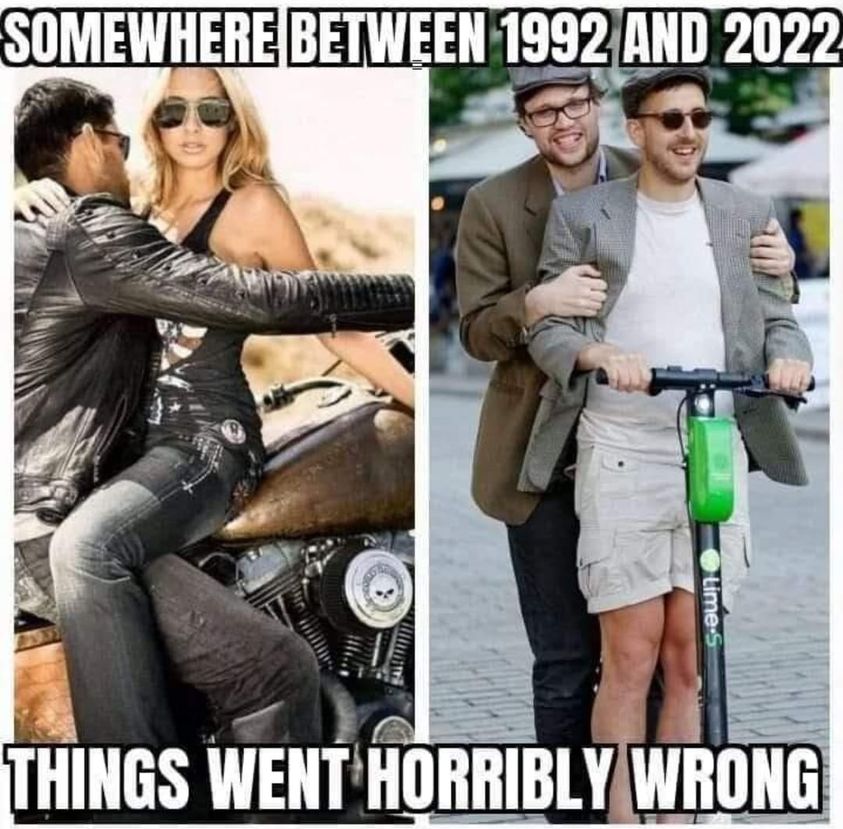 In today's unexpected adventure, we come across a sight that left us scratching our heads: a cow, of all things, trapped in a manhole! How on earth did she end up there? Join us as we dive into the rescue mission, watch as these kind men work together to ensure this gentle giant finds her way back to safety. It's not every day you witness a cow patiently waiting for help in such an unusual predicament.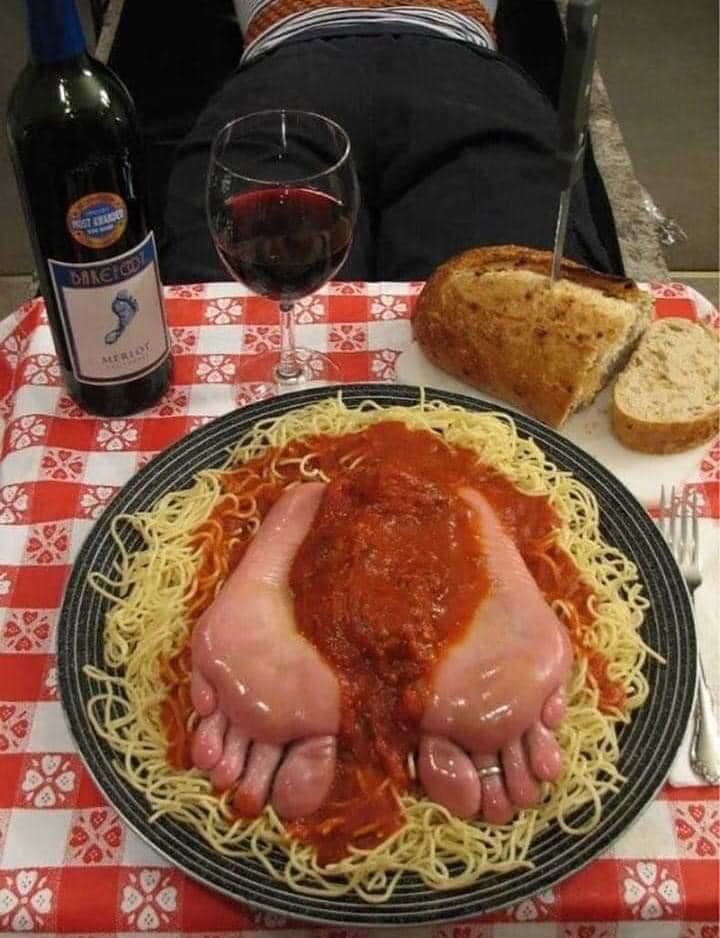 SOLE FOOD!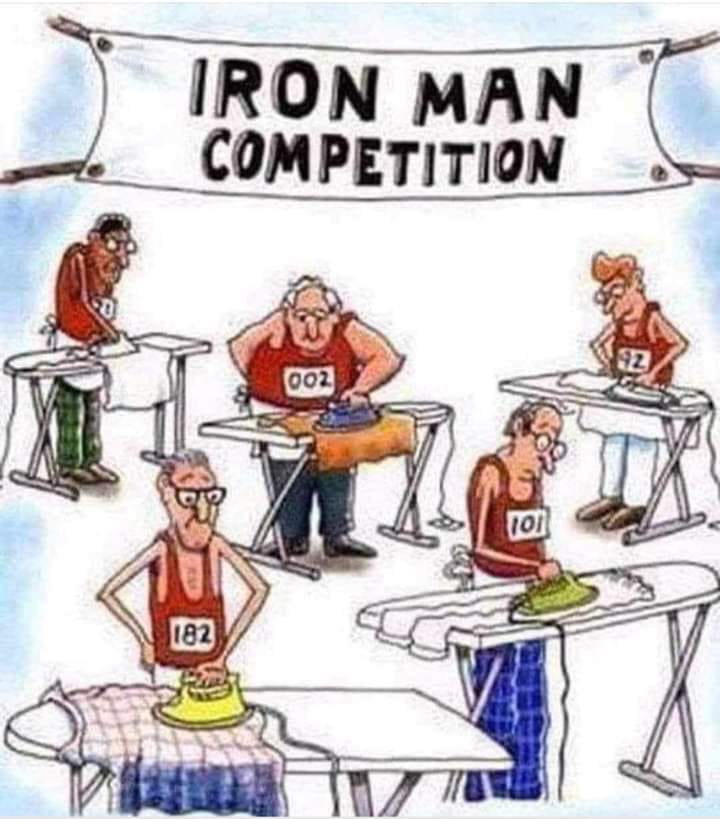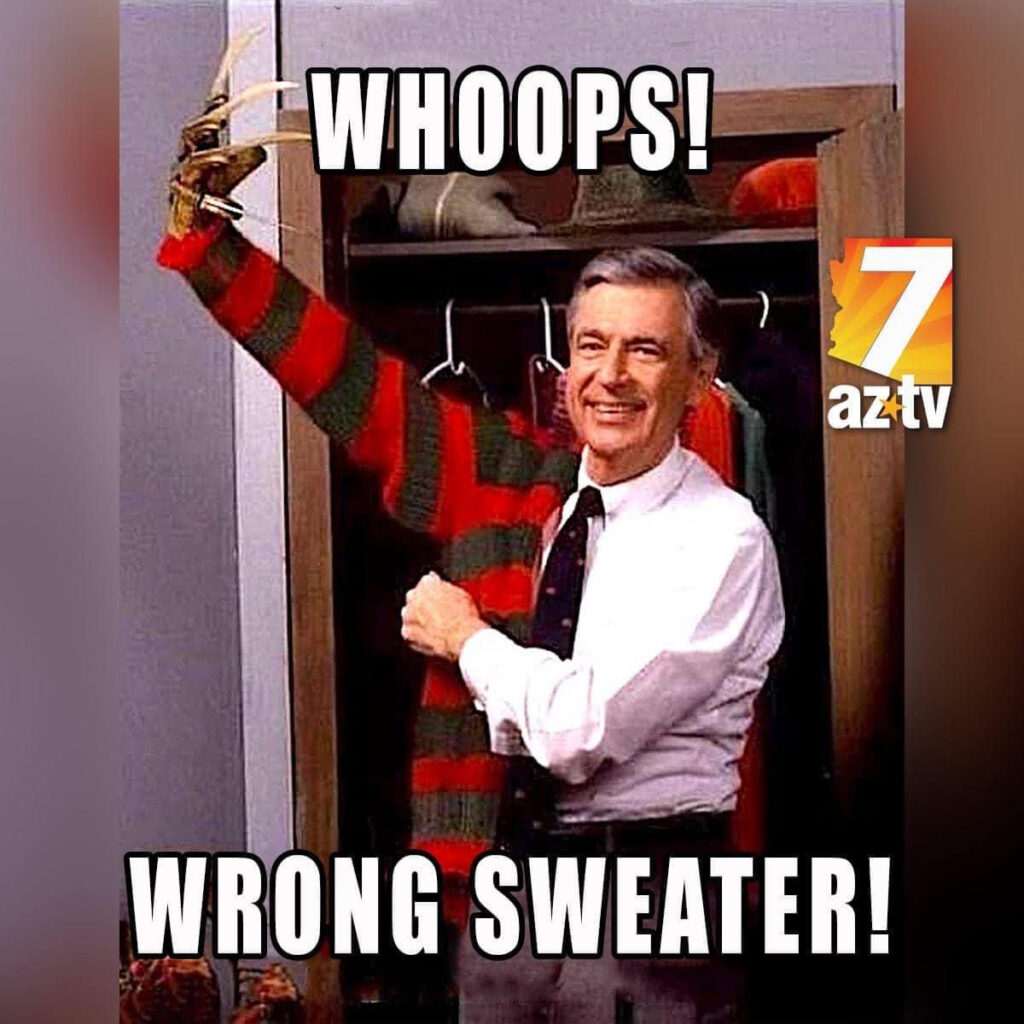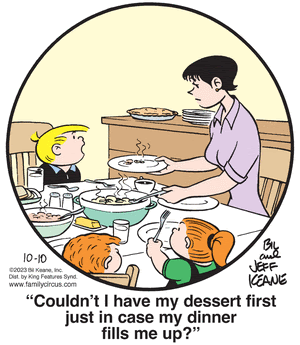 C'ya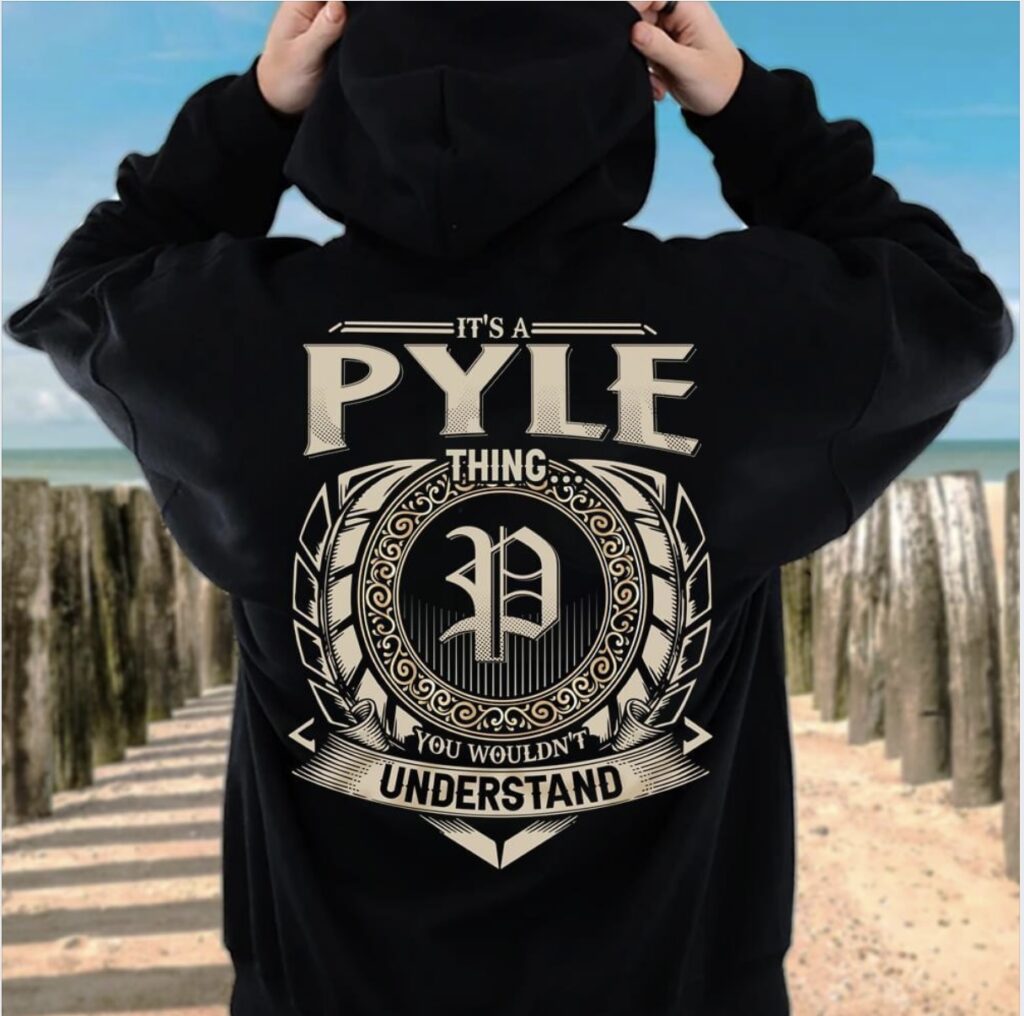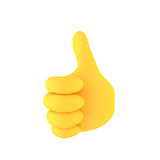 L.Pyle#1621